ABOUT UNITED YAVAPAI FIREFIGHTERS LOCAL 3066
The United Yavapai Firefighters Local 3066 has been a proud part of the Prescott area community for over 25 years. The Local represents over 200 members, including active and retired – firefighters, engineers, captains, dispatchers, fire inspectors, hot shots, and chief officers.  The Local is a member of both statewide and national labor groups.  In the State of Arizona, Local 3066 falls under the umbrella of the Professional Firefighters of Arizona, an organization established in 1967.  Nationwide, all fire locals are a part of the International Association of Firefighters that are proud to say have over 325,000 members in the United States and Canada. This group has been critical in establishing many of the federally mandated safety regulations and NFPA guidelines that help protect our firefighters today.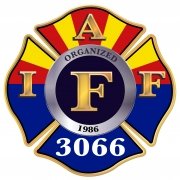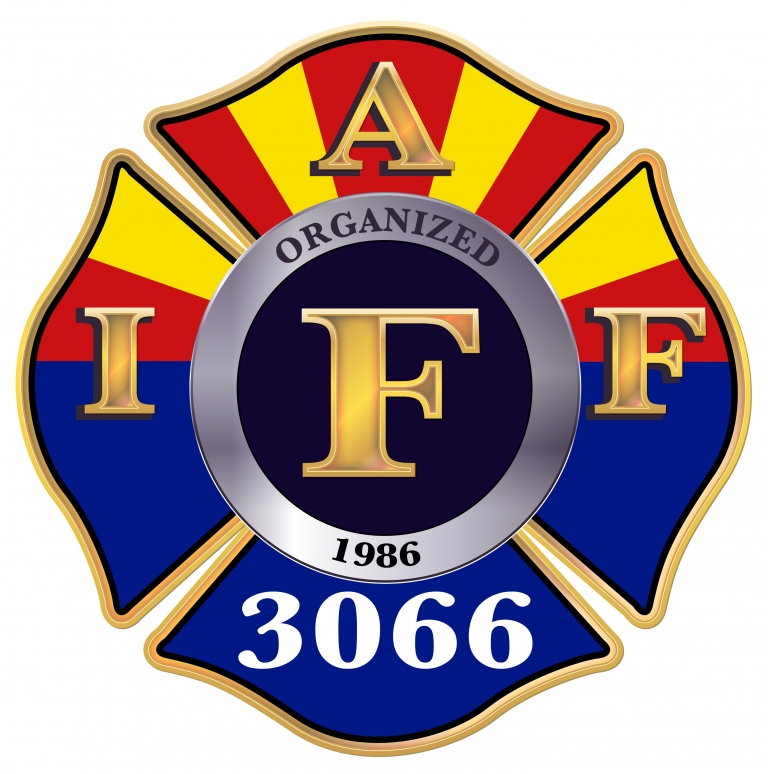 est. 1986
Members we have lost but not forgotten.
Granite Mountain Hotshots